Having seen Jersey's men reach the final stages of qualifying for the T20 World Cup last year, the island's women's team are hoping to emulate them next week.
Jersey will host the inaugural ICC European Division Two qualifier, where they will face Italy, Germany, Turkey, France and Sweden.
The top two sides will then take on Scotland and the Netherlands in Spain in September for two places in the Global Qualifier for the 2024 tournament in Bangladesh.
"When we first got invited into this tournament, promotion was our aim, our number one goal," said Jersey captain Chloe Greechan.
"But now looking at our squad, the more we train, there's no reason why we can't win this tournament."
Jersey are the highest-ranked side at 24th in the ICC's world rankings, three places above Italy, who they face in their opening match.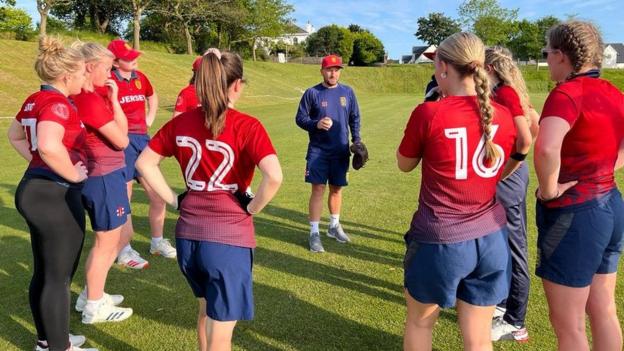 It is the latest attempt…