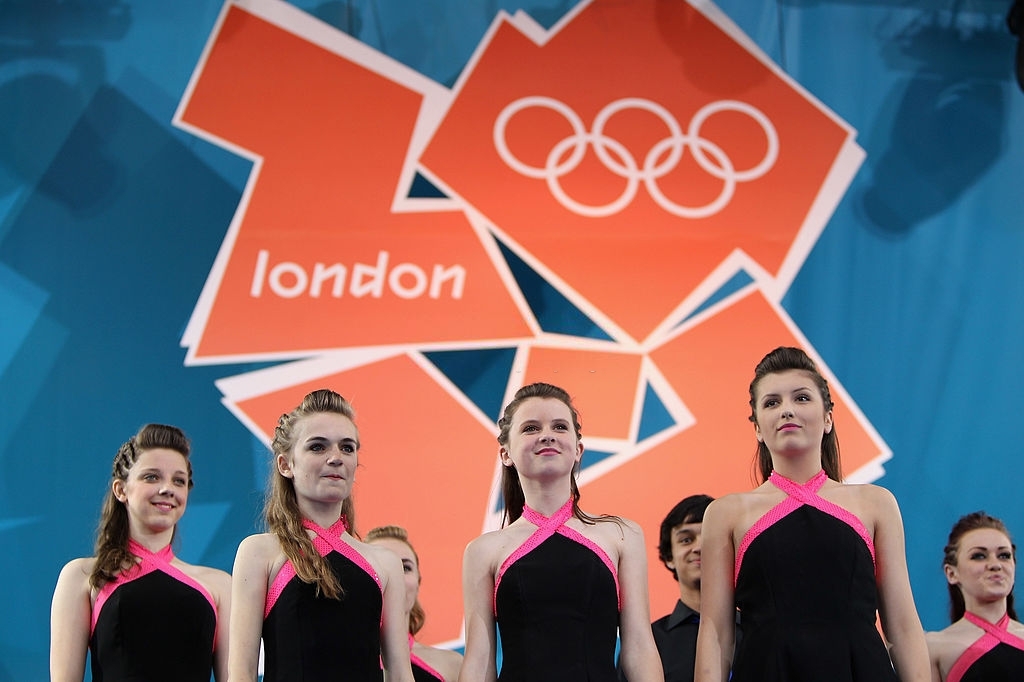 FOR IMMEDIATE RELEASE
WEST END KIDS OPEN SECOND ELITE TRAINING CENTRE IN LEEDS
The internationally acclaimed West End Kids song & dance troupe, with roots dating back over two decades , who have been teaching the next generation of aspiring singers and dancers for 20 years in London's vibrant West End, will finally be opening their second elite training centre in the north.
This September they'll be welcoming students from across Yorkshire to their new base in central Leeds and will continue to offer elite level, specialist training for highly ambitious and motivated singers & dancers keen to explore a future career, aged 9-18yrs.
Track Record
Having performed live for millions over the last 20 years, including at HMQ 90th Birthday Celebration, London 2012 Olympics, Westminster Palace, Wembley, the o2, West End LIVE, British Summer Time Festival and countless others along side the likes of Stevie Wonder, Barbara Streisand and many West End and Broadway productions, the company has been providing elite level training for young performers all over Britain since 2001.
They are well known for fostering talent such as Dua Lipa, Holly-Anne Hull (Phantom Of The Opera), Emma Kingston (Les Miserables), Jessamy Stoddart (Wicked), Haydn Cox (Dear Evan Hansen), Danny Becker (Aladdin) and many hundreds more.
Founder and CEO of West End Kids, Martin Williams says that he "initially started the Troupe in 2001 to cater for young singers and dancers who were frustrated by lack of opportunity. West End Kids provides the resources they need so they can exceed their potential and go on to have long-term, sustainable careers in the performing arts."
He added, "We've had thousands of young performers travel hundreds of miles to London every week over that time, so you could say this has been almost 20 years in the making!"
Speaking of how West End Kids Leeds came about – Williams said, "We did a poll on our social media recently and we had an overwhelming request to open our second elite training centre in Yorkshire. We've since had hundreds of requests since the announcement a few days ago, and this just confirms that there's a real thirst for this kind of elite-level, specialist training in the area and we can't wait to get started in September".
Auditions for New Talent
The West End Kids are set to hold auditions for new young talent on Sunday 12th September in Central Leeds. If you're interested, visit their website at www.westendkids.co.uk where audio and video clips as well as images of WEK's previous performances can be found.
Press release distributed by Pressat on behalf of West End Kids, on Monday 16 August, 2021. For more information subscribe and follow https://pressat.co.uk/